With more than two decades of expertise in Out-of-State (OOS) Medicaid billing, we manage nearly $1.5 billion in claims annually.
Through our targeted focus on OOS collections for Medicaid and Medicaid Managed Care Plans, we provide unparalleled expertise for clients.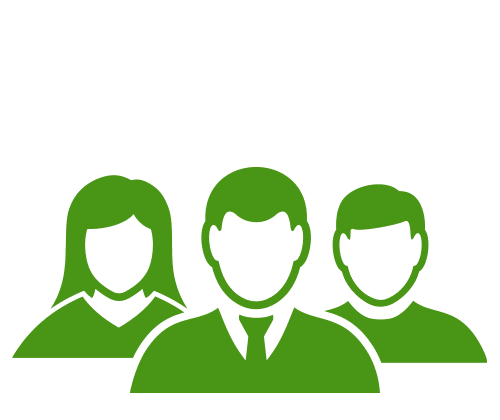 Centauri understands that it is difficult for hospitals to stay on top of the complexities of each state's Medicaid program. That's why our billing specialists are fully proficient in the nuances of each state's Medicaid rules.
That expertise allows us to turn these challenging accounts into revenue for you – without any time-intensive drain on your team's precious resources.
Our proprietary software and processes facilitate the enrollment and validation of physician facilities and the subsequent billing of claims.
Built on a solid foundation of transparent collaboration, our objective is to collect OOS Medicaid accounts quickly and efficiently, customizing our solution to fit clients' needs.