We're a FREE service, not a collection agency. We work closely with hospitals and health plans across the country to help their patients and members receive assistance with medical bills, prescriptions – even FREE health insurance.
We determine your eligibility and help you enroll in government and community-based programs. We've made it easier for tens of thousands to qualify for assistance and we're here to help you, too.
Our services provide you with the following:
Benefits you need to pay your medical expenses
Help to cover your bills while you are on disability
Additional resources that will connect you to transportation, food, and housing – right in your own community.
SSI/SSDI ELIGIBILITY AND ENROLLMENT SERVICES
Medicaid Managed Care Health Plan Members
We connect eligible Medicaid health plan members with Supplemental Security Income (SSI) / Supplemental Security Disability Income (SSDI), adding life-enhancing disability benefits to members.
DUAL ELIGIBILITY SERVICES
Medicare Advantage and Dual Eligible Special Needs Health Plan Members
We outreach to those Medicare Advantage Plan members, who might be eligible for both Medicaid and Medicare enrollment.
CONNECTING MEMBERS AND RESOURCES
We understand that a person's health is affected by many factors that extend beyond healthcare alone. We will assess your needs and provide referrals to appropriate services and resources for housing, transportation, proper nutrition, education, and other psychosocial support, available through programs within your community.
Hospital Eligibility and Enrollment Services
MEDICAID, SUBSIDIZED, CHARITY CARE AND FEDERAL DISABILITY INCOME PROGRAMS
Assistance with the appropriate county/state office, including denials resolution, pre-authorization and annual redetermination submissions for continuous coverage. Assessment and application assistance for inpatient, emergency and outpatient population
CLICK HERE to see if you qualify.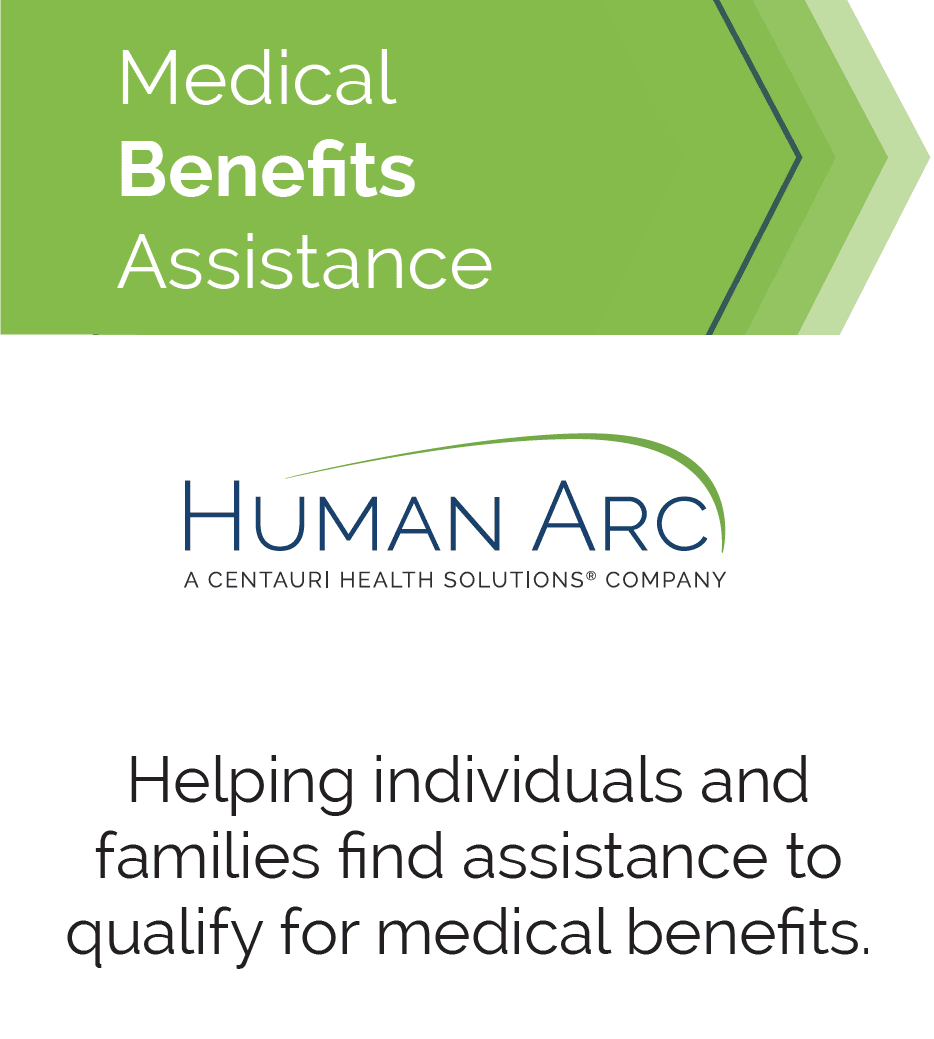 Most financial assistance programs have time limitations for applying once you've incurred medical costs or suffered a disability – so we urge you to call us today.