Centauri believes in investing in our people, processes, technology and relationships as we create unique, advanced, custom and end-to-end solutions for clients.
to learn more about current opportunities.
Awards. Honors. Accomplishments.
We Pledge to do the right thing at all times, because integrity is one of our core values.
But, we have to admit that it is nice to have received the following acknowledgments, too.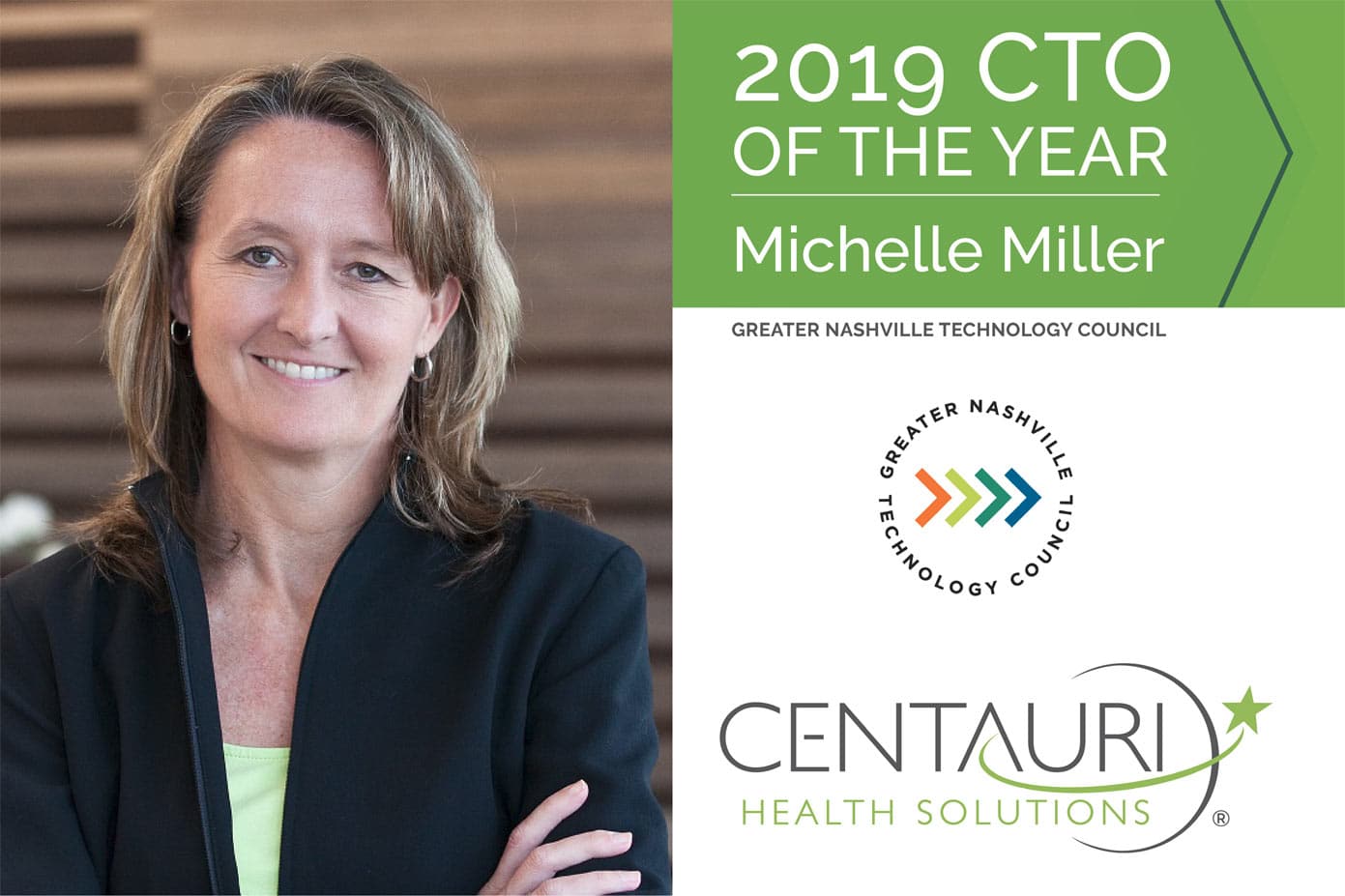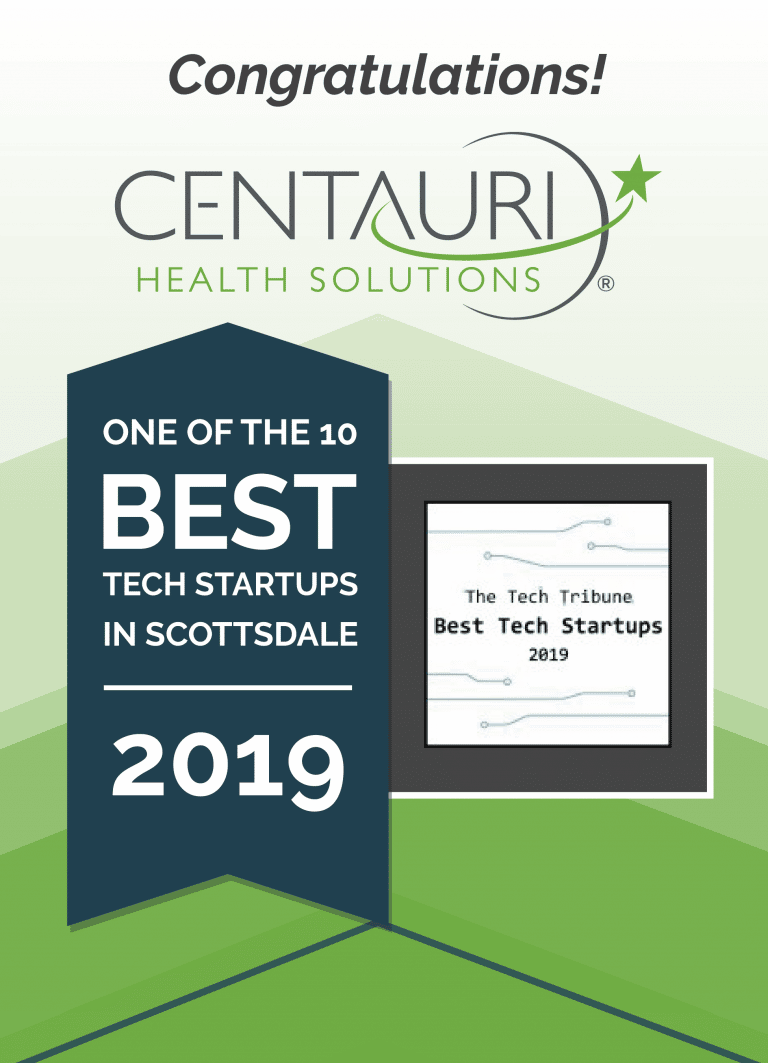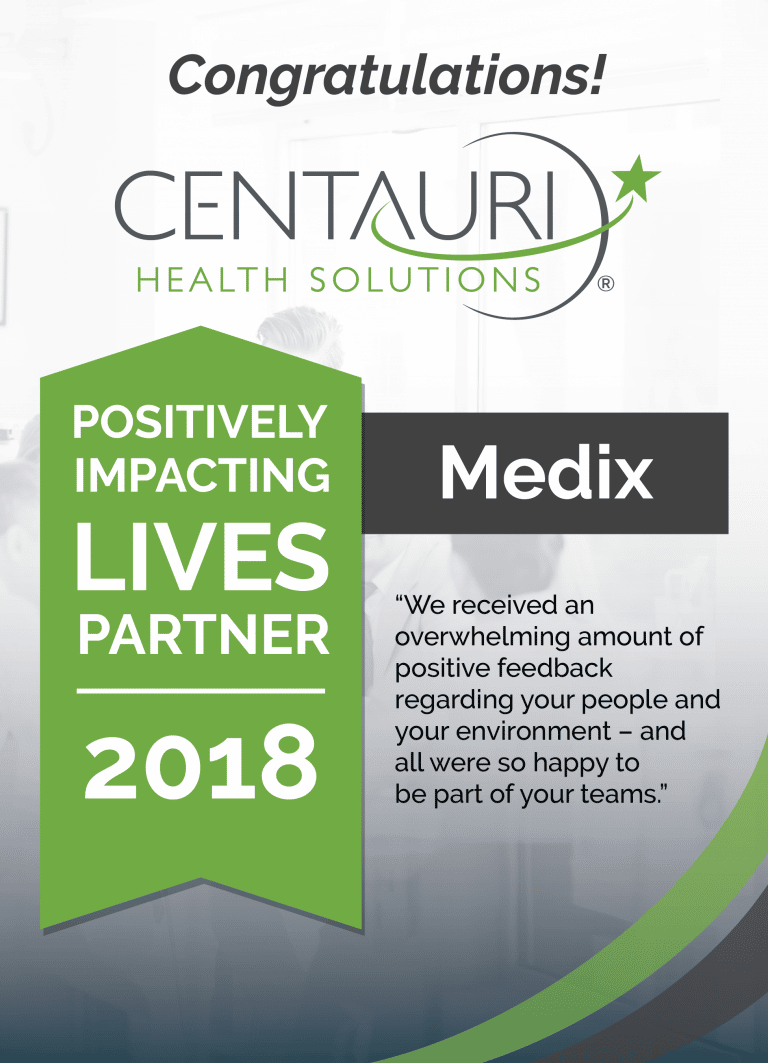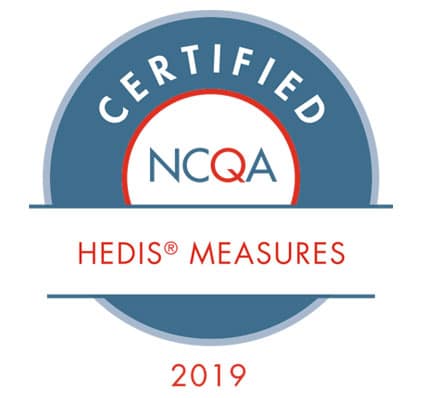 We are health industry experts driven by the desire to develop solutions to make our complex healthcare ecosystem more simple and better.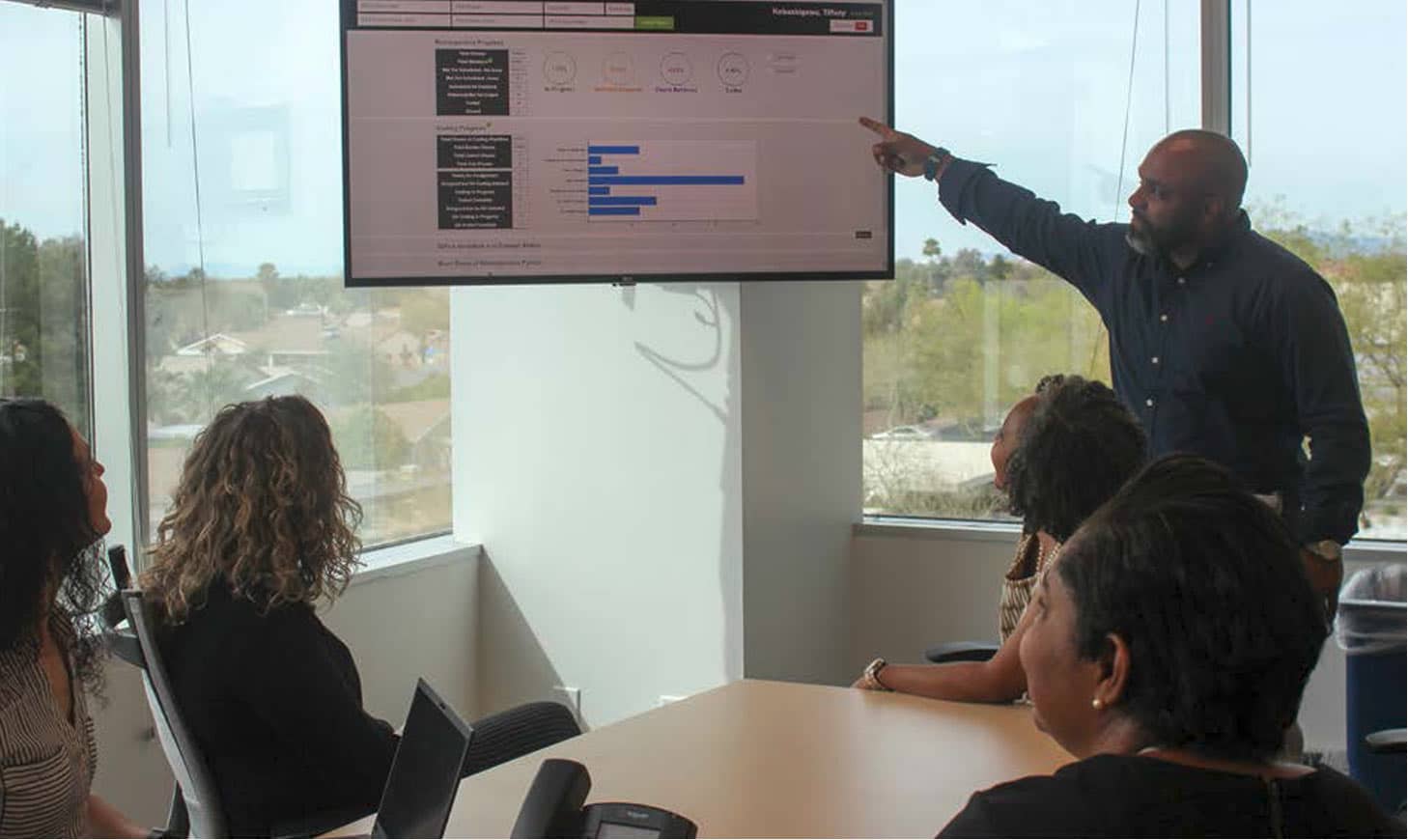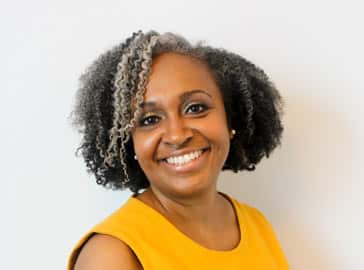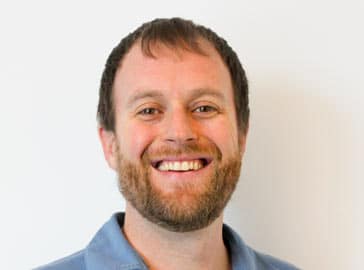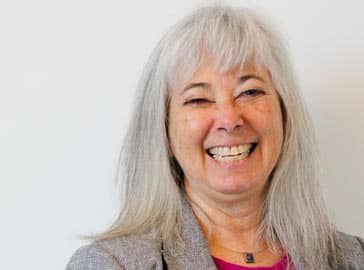 We foster a Positive, High-Energy and Supportive Environment
Great Work Schedules – Remote and early shift opportunities are available
No Weekends! We are a Monday – Friday office and do not require associates to give up their weekends
We offer Paid Holidays, Full Benefits and Paid PTO & Sick Time
Centauri corporate office located in Scottsdale Arizona
1000+ Associates
Health Plan and Hospital experienced leadership
All services are healthcare reimbursement-focused
Develop the architecture of the software that we offer clients or provide technical support to ensure that networks, programs and computers run smoothly.
Make a difference everyday by communicating with provider or hospital staff or working with health plan members and hospital patients who need your guidance.
Human Resources, Operations, Sales and Marketing, Client Services, Product Management and Finance are all interwoven pieces of the fabric that keeps the Centauri organization strongly connected.
Our mix of services and solutions are provided by a team of highly credentialed professionals who represent the organization from a clinical and/or highly specialized functional area.
JENNIFER HOPKINS | Health Plan Services – Eligibility & Enrollment
Joined Centauri: August 5, 2017
WHAT DO YOU LIKE BEST ABOUT WORKING FOR CENTAURI?
"I have a son with special needs, so when I'm able to assist moms with special needs, that touches me. Being able to speak to moms, listen and guide them when they are frustrated; it's amazing to have the answers to help."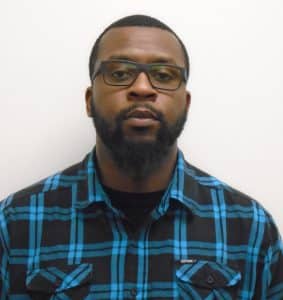 MARKEL TURNER | Assistant Team Leader | Retroactive Retrieval
Joined Centauri: August 24, 2015
WHAT DO YOU LIKE BEST ABOUT WORKING FOR CENTAURI?
"The positive culture and atmosphere is by far the best part about working for Centauri. We have a real family environment in our office. I've never worked for a company where management demonstrates that they care about me as an employee and an individual person."