Health Plan Eligibility & Enrollment
For more than 35 years, we have been a trusted partner for increasing revenue and cost of care savings for health plans through our disability and dual Eligibility & Enrollment (SSI/SSDI) member outreach solutions. 
Our proprietary, cloud-based software solution allows staff to identify members who may be eligible, accurately screen them for multiple programs, and process applications through to final disposition. Our program drives retrospective reimbursement for Medicaid-eligible individuals and prospective insurance coverage for QHP-eligible individuals.
Utilizing our established capabilities and infrastructure, Centauri can assist health plans navigate the end of Medicaid continuous enrollment and mitigate revenue loss.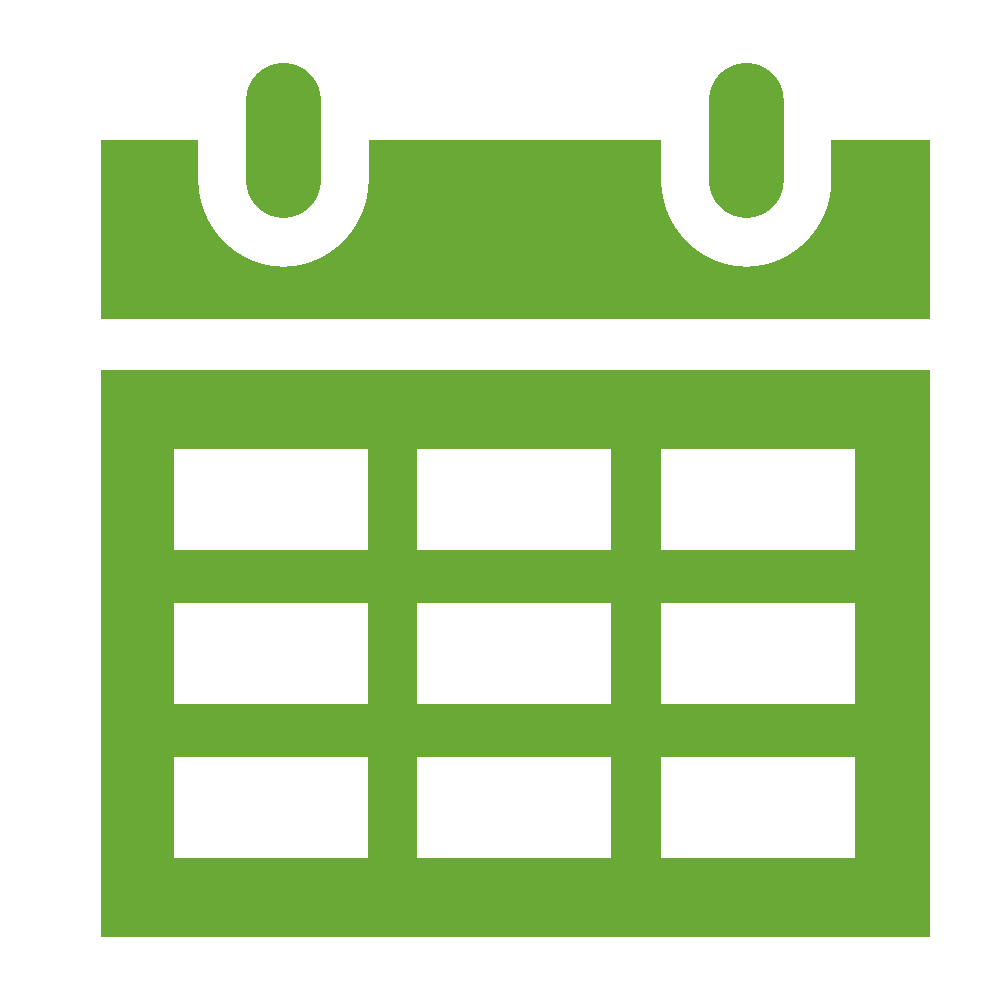 With the end of continuous Medicaid enrollment, health plans could face a large percentage of  disenrolled Medicaid members. Centauri can help our clients take on the daunting task of recertifying their membership. Learn More
Best Benefits (Disability)
We are the nation's leader in SSI/SSDI eligibility and enrollment for Medicaid Managed Care Plans. Each year, we reveal nearly $2.3 billion in health plan revenue and member payments and resources. Learn More
PremiumAssist — (Dual Eligible)
We also lead the way in dual eligibility outreach, enrollment, and redetermination services for Medicare Advantage Plans and redetermination services for dual Special Needs Plans. Our proactive retention strategy reduces traditional fall-off rates by half. Learn More
One of our differentiators? Our predictive analytics models, which identify and locate up to eight times as many members as our competitors. Industry-leading targeting algorithms deliver member-level precision targeting based on a combination of clinical and non-clinical conditions coupled with deeper machine learning methods.
Continuously advance your knowledge of your membership population with our robust data sets.