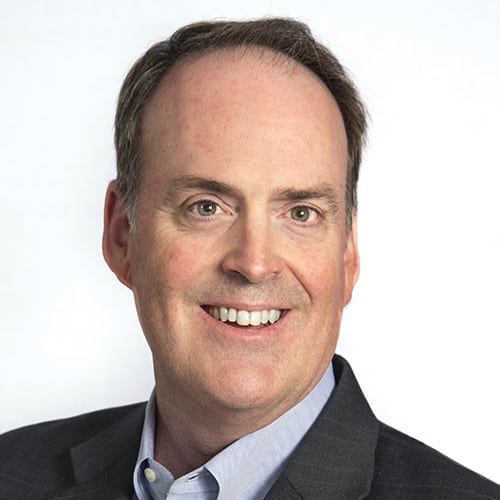 Bill Crowell brings more than 30 years of financial leadership experience from several different industries; including healthcare, technology, wholesale/distribution, manufacturing, and hospitality. His experience was gained in both public and private-equity company settings with a focus on operations, business planning & strategy, profit growth and shareholder value creation.
Before to joining Centauri, Bill served as Senior VP for Avnet, Inc. where he led global teams of finance professionals representing Avnet businesses throughout the Americas, Europe and Asia. During his tenure at Avnet, Bill led teams and initiatives to improve profits and returns, support numerous mergers and acquisitions, and execute other strategic business activities.
Prior to Avnet, Bill served as CFO, treasurer and secretary of the global technology company MicroTest, Inc. (NASDAQ: MTST) and served in various roles at Rural/Metro Corporation (NASDAQ: RURL), including senior VP, finance & acquisitions.
Bill is a Certified Public Accountant and began his career with Arthur Andersen & Co.