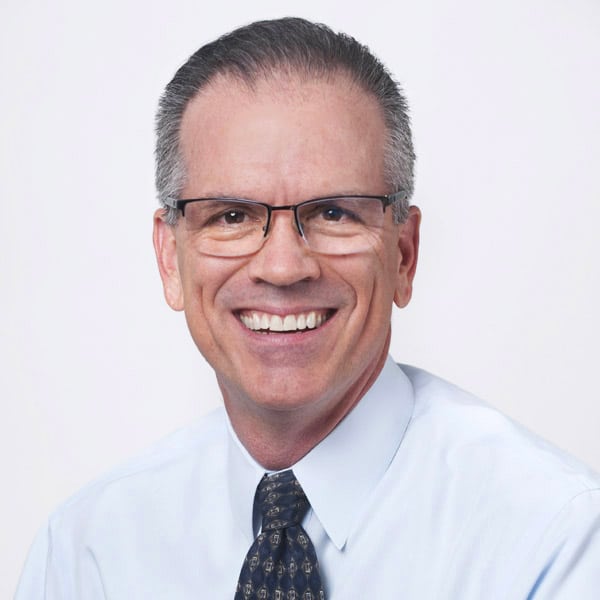 Jeff Jackson brings more than 20 years of experience in healthcare operations, business integration and customer relationship management to Centauri Health Solutions with extensive experience in business operations, including managing Medicare and Medicaid programs.
While leading teams through successful integration of systems, operations and organizations after mergers and acquisitions, he has also served as a member of different management teams during the scaling or operations due to rapid growth.
Prior to joining Centauri, Jeff held executive leadership positions at CVS Health in information systems, PBM business operations and Medicare Part D, Medicaid and planning merger integration. He started his career with IBM in roles in client management and sales.
He holds a Bachelor of Science degree in Chemical Engineering from Stanford University.