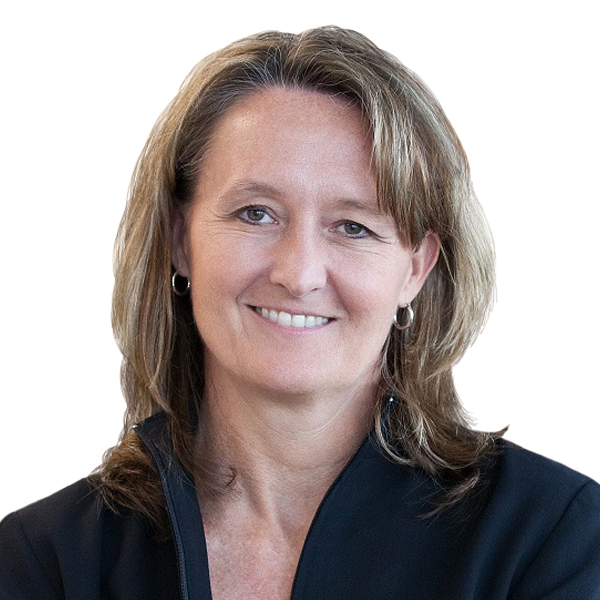 Michelle Miller brings deep expertise in risk adjustment, information technology and data analytics. Her experience includes a broad healthcare background across payer and provider spaces, including Medicare Advantage, radiology benefit management, post-acute care, and renal dialysis revenue cycle management.
Before helping to found Centauri, Michelle served as Cigna-HealthSpring's VP of Risk Adjustment Services, leading all aspects of risk adjustment efforts for Medicare Advantage. Prior to her risk adjustment role, she held various IT leadership positions within the organization.
Michelle's previous experience includes leadership positions with Geriatrix, as VP of Information Systems (prior to becoming Inspiris) –and serving as VP of Information Systems for MedSolutions during its strategic pivot from outpatient imaging to a leading radiology benefit management company.
Michelle holds a Master's degree in Biomedical Engineering from Vanderbilt University and a Bachelor's in Electrical and Computer Engineering from New Mexico State University.
Michelle was named the 2019 CTO of the Year by the Greater Nashville Technology Council.